Mr Omondi George: Head of Thematic Area:
Entrepreneurship is the the capacity and willingness to develop, organize and manage a business venture along with any of its risks in order to make a profit. The most obvious example of entrepreneurship is the starting of new businesses. In economics, entrepreneurship combined with land, labor, natural resources and capital can produce profit. Entrepreneurial spirit is characterized by innovation and risk-taking, and is an essential part of a nation's ability to succeed in an ever changing and increasingly competitive global marketplace.
Entrepreneurship is the act and art of being an entrepreneur or one who undertakes innovations or introducing new things, finance and business acumen, in an effort to transform innovations into economic goods. This may result in new organizations or may be part of revitalizing mature organizations in response to a perceived opportunity. The most obvious form of entrepreneurship is that of starting new businesses (referred as startup company); however, in recent years, the term has been extended to include social and political forms of entrepreneurial activity. When entrepreneurship is describing activities within a firm or large organization it is referred to as intra-preneurship and may include corporate venturing, when large entities spin-off organizations. Entrepreneurial activities are substantially different depending on the type of organization and creativity involved. Entrepreneurship ranges in scale from solo projects (even involving the entrepreneur only part-time) to major undertakings creating many job opportunities.
MEMBERS OF THE THEMATIC AREA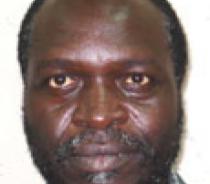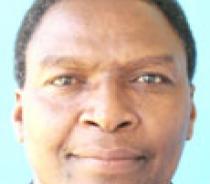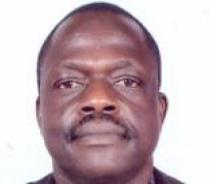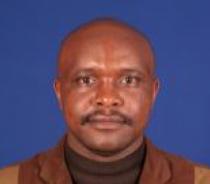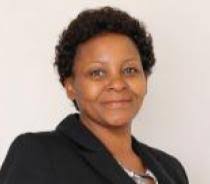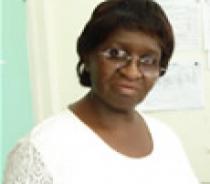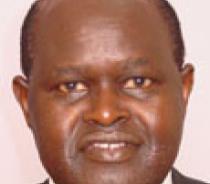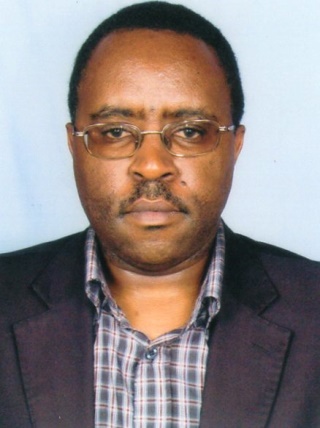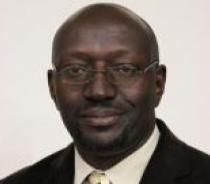 Prof. X N Iraki
Careers
International treasury operations
International cash management
International trade organization
European Union
IMF/World Bank
World Trade Organization