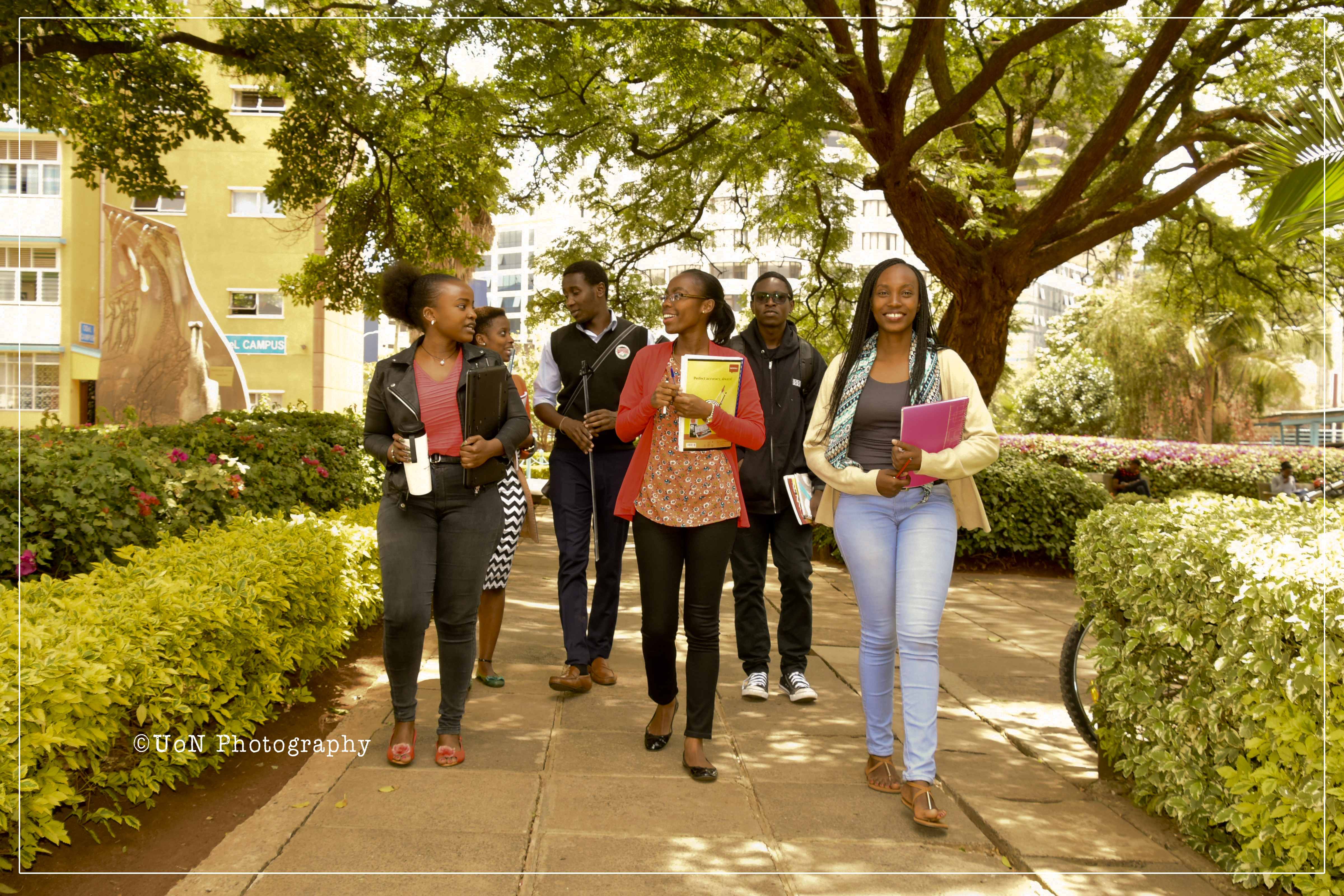 We are one of the best business schools not only in Kenya but across Africa and the world. We are located at the Lower Kabete Campus a quiet attractive surburb, 12 kilometers away from Main campus. The School has over 120 academic staff members spread across three teaching departments namely:-Finance and Accounting, Business Administration and Management Science.
The School of Business was established in its present form in 1964, and it produced its first batch of graduates in the Bachelor of Commerce degree in 1967.
Currently the School's total student population is slightly over thirteen thousand (13,000) students spread across the following the seven programmes:- Bachelor of Commerce (B. Com), Bachelor of science in Accounting, Bachelor of Finance, Master of Business Administration, Master of Science in Finance, Master of Science in Marketing, Master of Science in Entreprenuership and Innovations Management and Doctor of Philosohpy in Business Administration.
We also have a significant number of students drawn from across the world including Africa, Europe, Asia and America.